In these difficult times it has become more critical than ever to keep in touch.
Communications is what makes a business strong, with TSTT's voice services you can be assured that your customers can reach you and you can reach them.
Enabling Communications in the cloud
Business Communications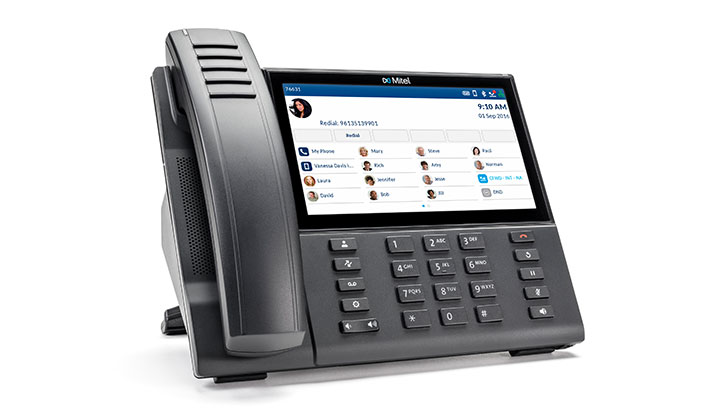 Business Communication is a "private" cloud-based phone system that is designed to support the communication services that your business needs. We host your phone services in our private cloud. Your system is safe from nefarious attacks and/or natural disasters, and your internal communications are fully secured with end to end encryption across our dedicated fibre network.
It's more than a typical phone system. Built using award-winning telecommunications technology, designed with simplicity and everyday business use in mind The service offers an excellent selection of monthly plans and phones..
Our Account Managers will work with you to customize a phone system that precisely fits your needs and more importantly your budget
Your team needs more than the average phone system, Business Communications services meets your exact needs, efficiently and cost
effectively.
Connect to the World
SIP Trunks and Lines
By connecting your On-Premise phone system to our IP based voice services, you can instantly save.
Our trunking services are delivered over our MPLS network which not only increases the quality of the caller experience but also ensures the security and integrity of each and every call you make and receive.
Conferencing calling - meetings made easy
Audio Conference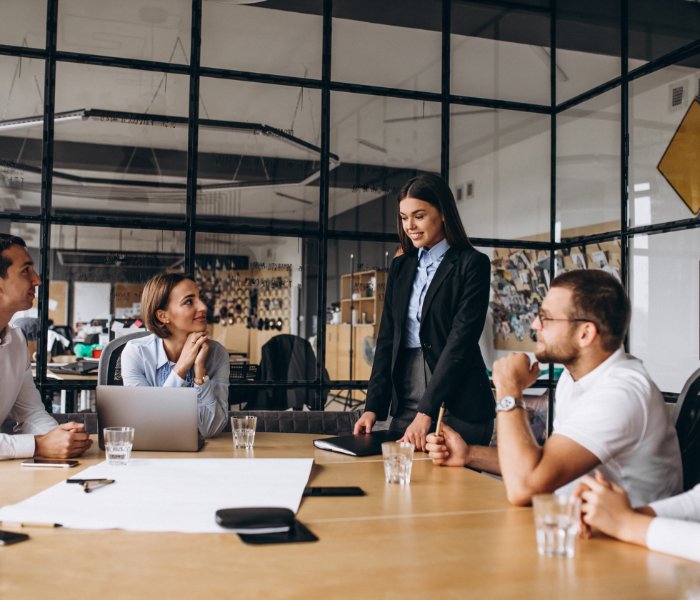 With more and more businesses adopting remote and flexible working, it's important that communications is easy, with audio conferencing just dial in to a conference call, enter your meeting room password and in an instant you're connected.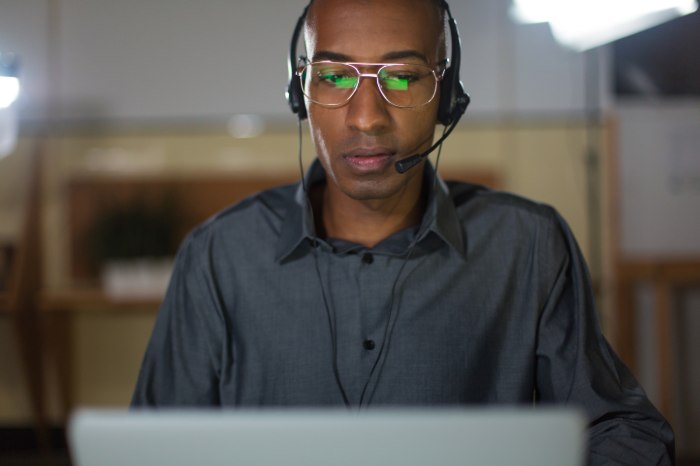 Increase your customers satisfaction levels by allowing them call you into your contact center for free, with 800 Services you can have a personalized number accessible from anywhere in the world.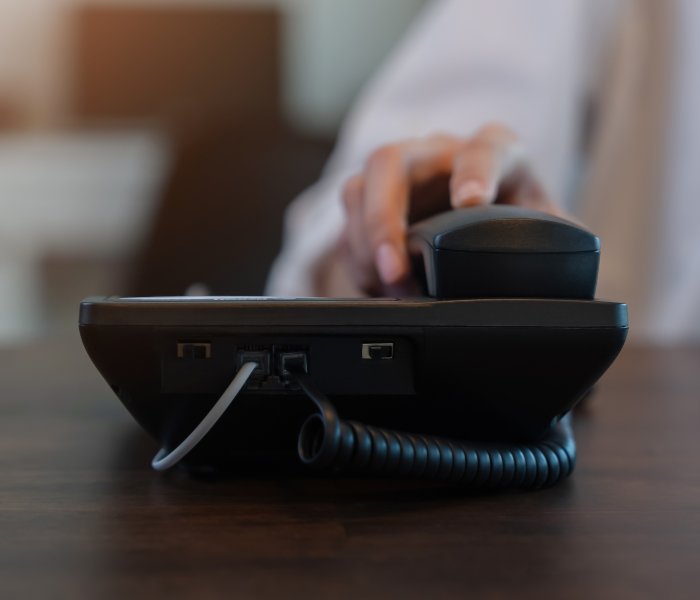 Increase the productivity of staff and lower your communication costs. TSTT partners with the leading global PBX vendors to offer customized PBX systems that meet your business requirements for affordable, feature-rich IP-based communication services.